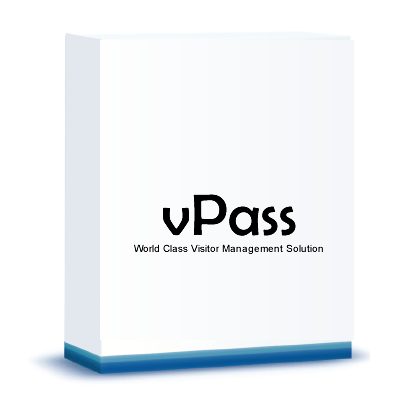 vPass
vPass is a Secure Visitor Management Solution that streamlines the process of visitor enrollment and management whilst ensuring the safety and security of your facility.
---
Features Include:
Online Visitor Enrollment
ID Card Generation.
User Notification via Email and SMS.
Visitor Self Enrollment.
Device Registration.
Access control Integration.
---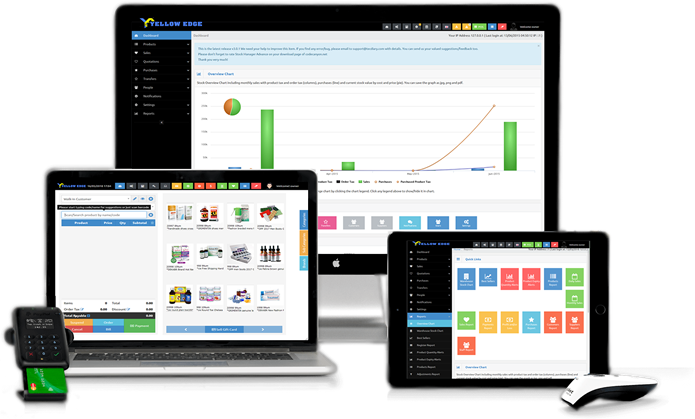 SchoolMate
Our Comprehensive School Management Solution that automates all basic school administration procedure. it can be customised to fit Primary Schools, Secondary Schools, Tertiary instituions and Professional Institutions. Features include;
Online Admissions Management.
Course/Subject Registration and Management.
Online Exams Administration.
Fees Management.
Parents Portal.
Results Checkling.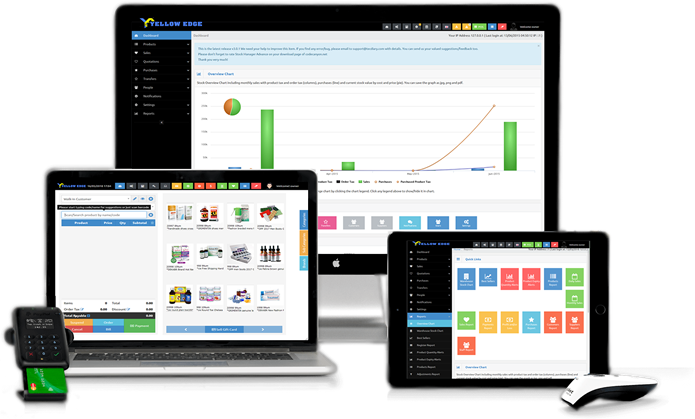 POS Solution
Made for Stores, Pharmacies and Super Markets, Our Point of Sale (POS) Solution allows you effectively manage your stock, sales, expenses and products. being web-based, It is easily integratable with almost any PC type, operating system and device type.
Stock/Inventory Management
Mobile-Friendly
Comprehensive Notification System
Products Management
Users Management
Reports Management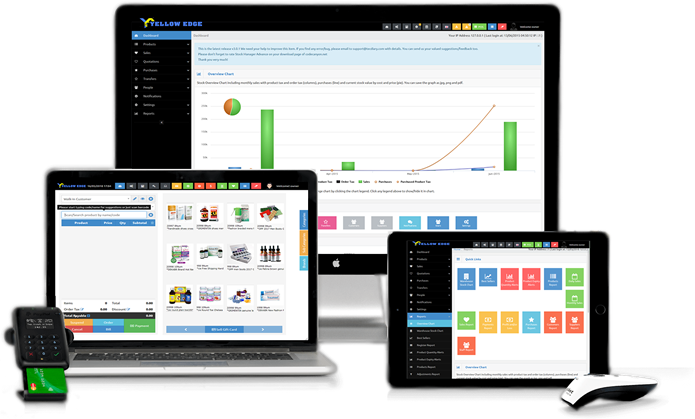 PManager
This Solution serves to help project managers, business owners, freelancers and general managers keep track of esential project or product items. Key Modules listed.
Sales Module (Covers invoicing, proposal, estimates, Leads Management etc.)
Customer Relations Module (Customer Information as and support options)
Finance Module (Expenditure, Purchases, Profit/Loss Reports etc)
Project Management Module (Handles Tasks assignment, Gant Diagram, Milestones, deadlines Etc.)
Users Management Module
Reports Module